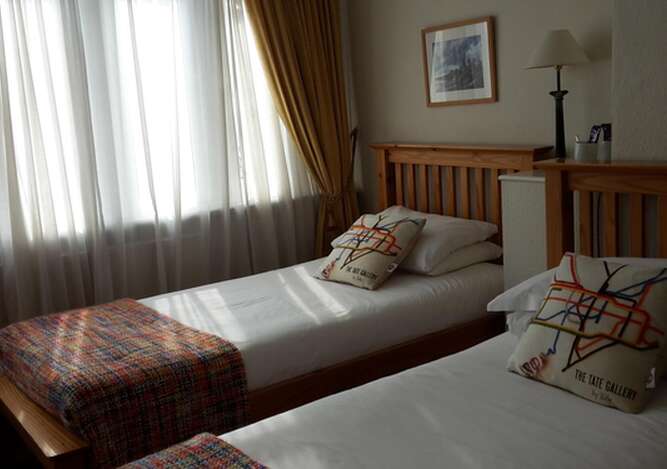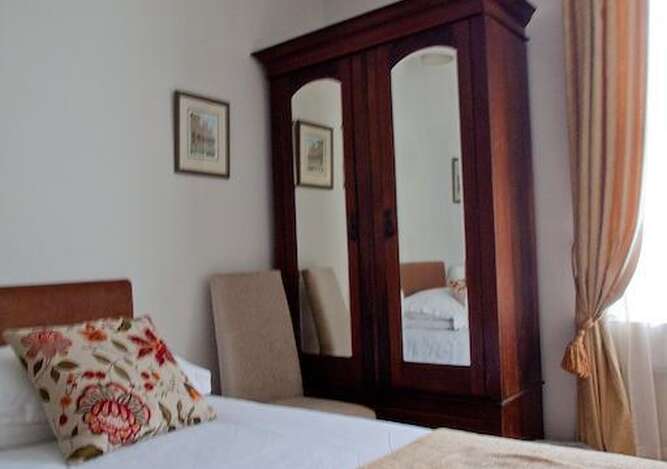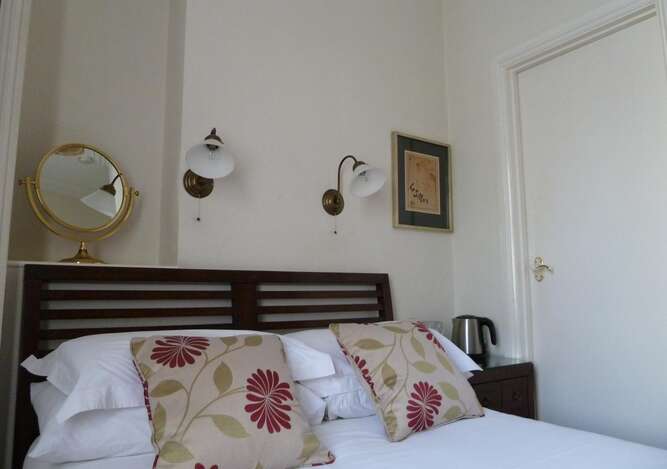 Home
A well appointed, stylish late Victorian home. We offer you:
Immaculate ensuite accommodation
Affordable rates
Central city location
Superb breakfasts
Free adjacent street parking
Great insider information on Bath
Whether you are visiting Bath on business or taking a break, we aim to make your visit memorable for quality rooms at reasonable rates, high service levels and an aura of relaxed ease and comfort. We offer sound advice on Bath's shopping, sight seeing and eating out. And then there's breakfast to look forward to...